Prepare for an Appointment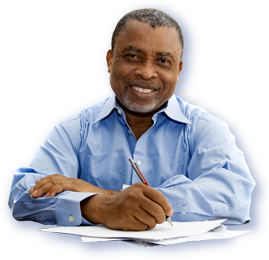 There are things you can do before you arrive to make sure your appointment goes as smoothly as possible. Here's how you can prepare!
You can also print the page below and bring it with you for your first visit.
Here's how you can prepare
Arrive 15 minutes before your scheduled appointment time.
If you can't make an appointment, call us as soon as possible so we can adjust our schedule.
Bring your insurance card and a picture form of identification.
Write down questions, or topics for discussion before you come in and have them handy.
Bring your medications, or a detailed list of your medications (include names, dosage, and frequency).
If you have hypertension or diabetes, please bring your blood pressure readings or glucose readings.
If this is a first time visit, have a listing of your surgeries (including dates!), allergies and illnesses.